How To Register
Steps for Setting Up an Account and Choosing Classes
If your membership has expired, you may renew using the following discount code:
excelsior2023reg
. For more details, check out the
FAQ
.
There are two basic steps in order to set up an account and purchase courses for your student(s).
Setting up an account and payment of the school year's registration fee are both necessary to participate in Excelsior Classes. The family registration fee is good for the school year for which you are registering and enables you to register your students for any course. Your students will be provided with LMS technology access for the entire school year for which you have registered them.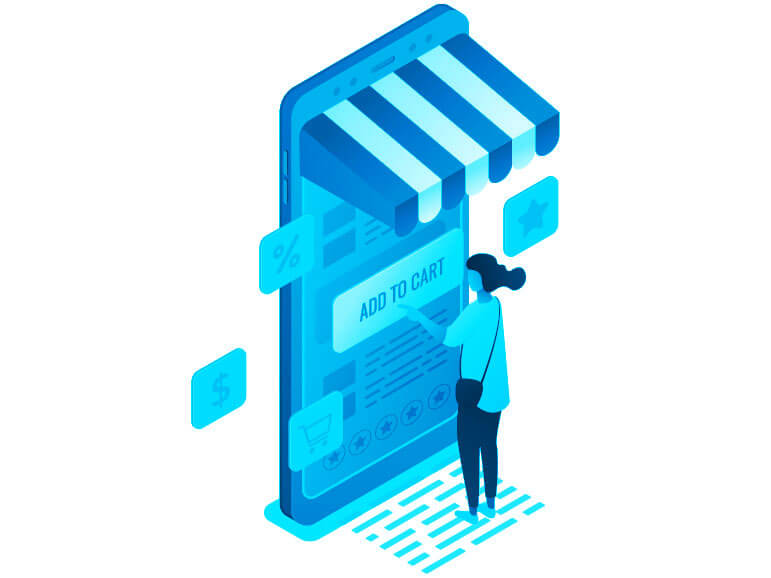 Click on the "Add to Cart" button to add an account/registration fee to your cart.
View your cart by clicking on the cart icon in the bar at the top of the page.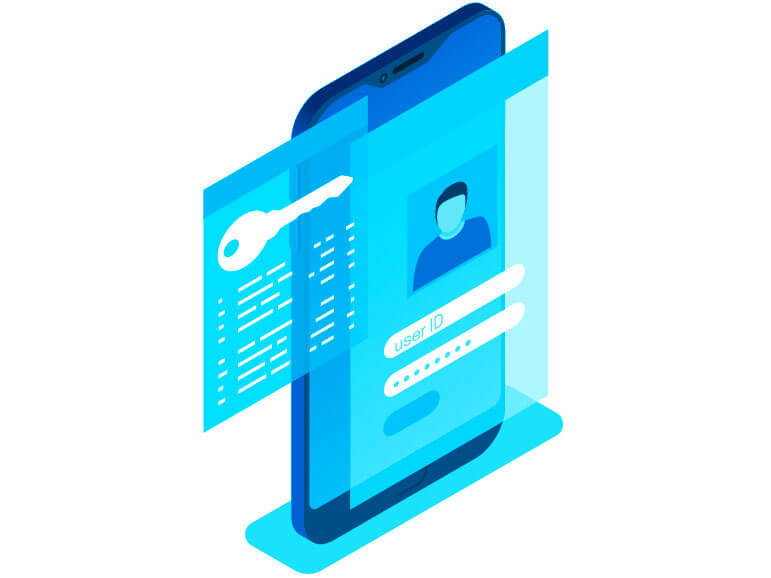 Complete the Membership Details
In the cart, enter the following coupon code for $25 off your account and registration fee purchase: excelsior2023reg​
Click on the "Proceed to Checkout" button and fill out the billing details. New members will be able to create a login password.
In the "Class Assignment" column, enter the parent information in the student fields (you will use these fields later for assigning classes to a student). In the "Date of Birth" field, enter "N/A."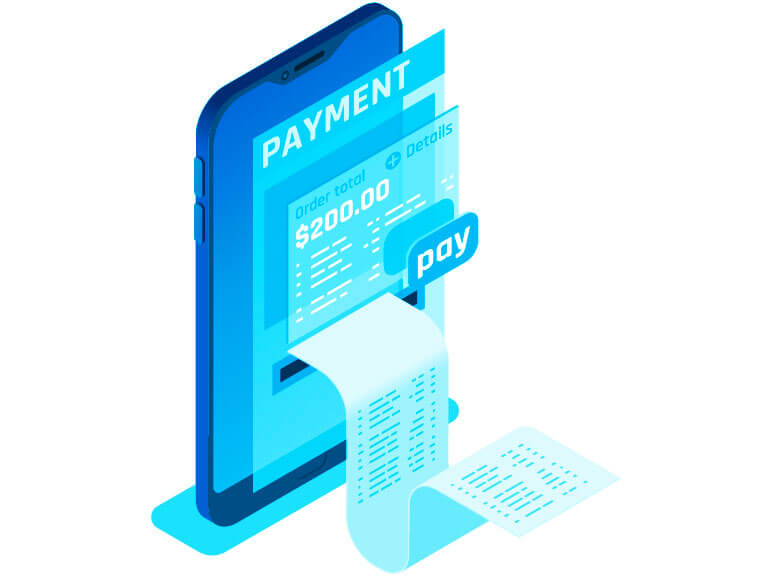 Complete the purchase by entering your credit card details or by paying through Paypal.
You will receive an email outlining your user information, including login credentials.
Once you have created an account and paid the school year's registration fee, you may now purchase classes for students. Parents need to purchase classes for one student at a time using the shopping cart function; in other words, each additional student will require a separate transaction. This will allow the registrar to appropriately place your students in the correct classes. If your student has documented learning difficulties or challenges, please speak with the teacher prior to registering for any particular class; accommodations must be discussed in advance to determine if the course will be a good fit. Also, please make sure you have taken any required placement exams prior to registration. This information is listed in the course descriptions. Further information on course planning is here, and a statement on proper student placement may be found here.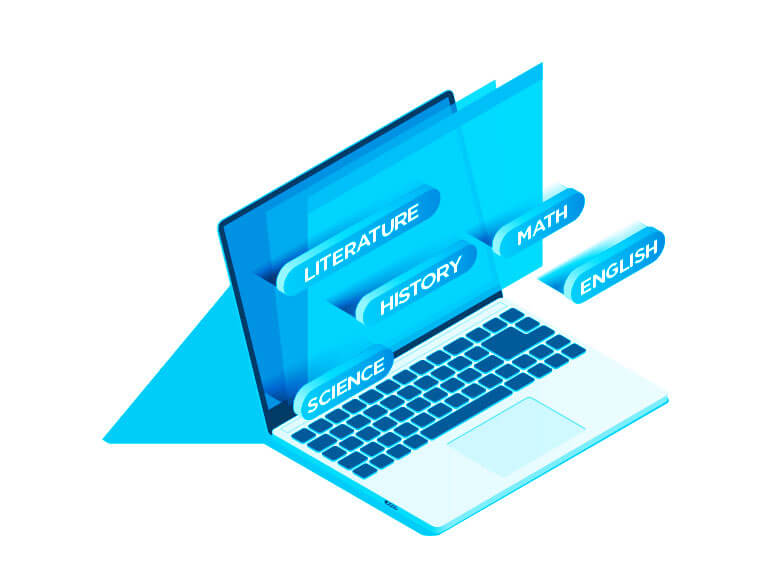 Choose your courses for one student only, adding each of them to your cart.
Once you have added all classes to your cart, click on the shopping cart icon in the top bar to review and manage your cart.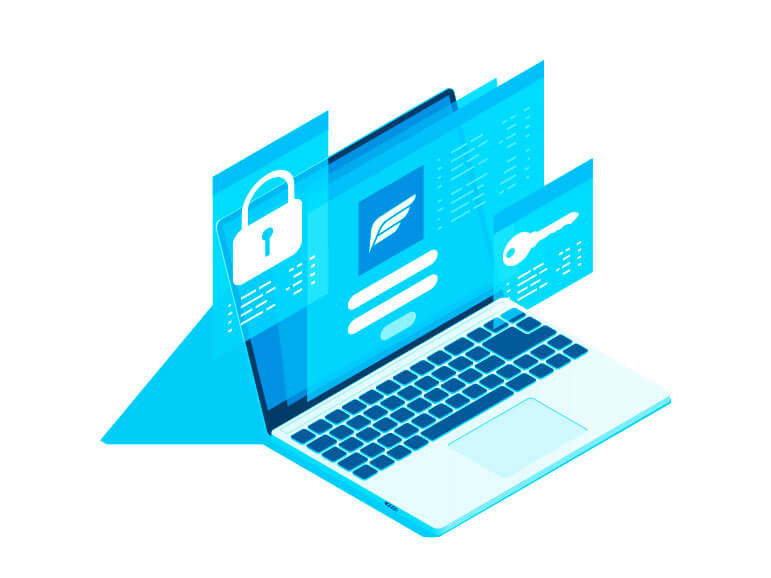 Upon checkout, complete the Student Details, including your student's name and personal email. You must provide an individual email unique to your student, not shared with a parent or sibling.*
*The Excelsior Learning Management System requires each user to have a unique and unshared email. Failure to provide a unique email for each student may result in a delay in accessing the LMS at the beginning of classes.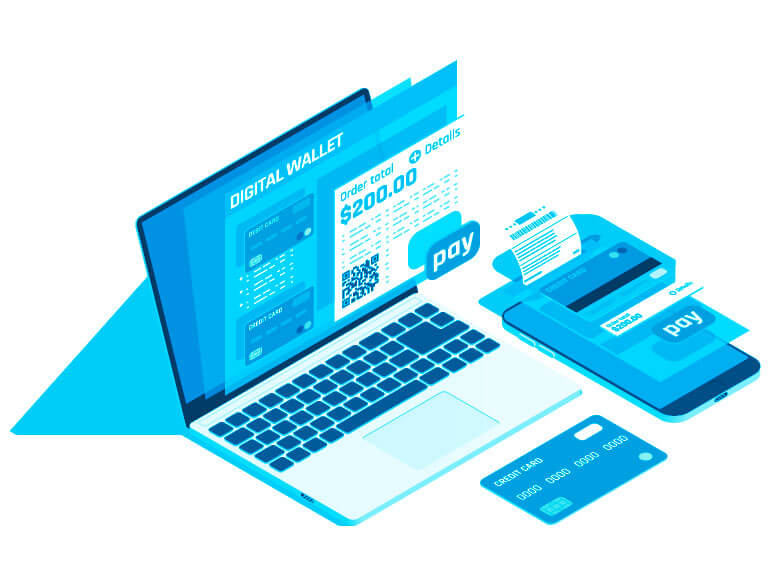 Finalize your purchase using any major credit card or PayPal. You will only be charged 30% of the tuition price to hold the seat for your student. Class registration deposits are non-refundable.
You will receive an email detailing your purchase. You can review your purchases in your account details (found in the top blue menu bar for those with an established account).
Stay up to date
Join our newsletter